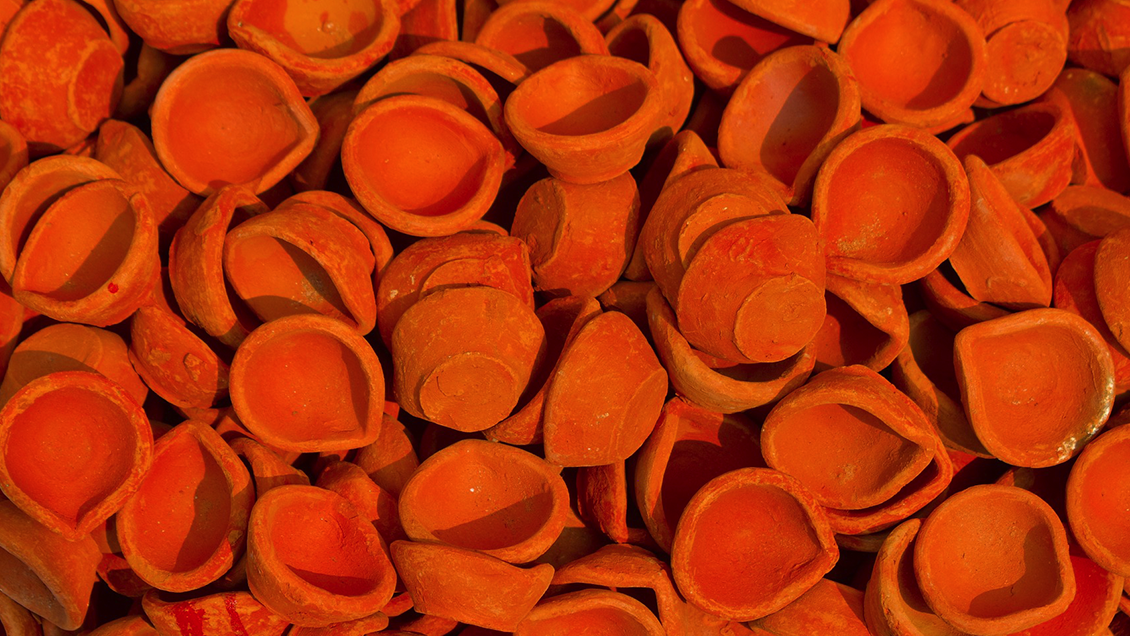 'Tis the season yet again, folks! When the lights come on, and the sweets get distributed, and the air grows crisp, smoggy, and ultimately toxic.
For once, we're not even going to mention not using fireworks. We assume if you're here and looking to make your Diwali sustainable, you've already got on the no fireworks bandwagon. We're here to give you the next steps. So, without further adieu.
Be careful how you DIY
As someone looking to be eco-friendly, you're going to be excited by the prospect of DIY. But if DIY-ing means buying all new thermocol sheets, chart papers, and a dozen other supplies, you could do better.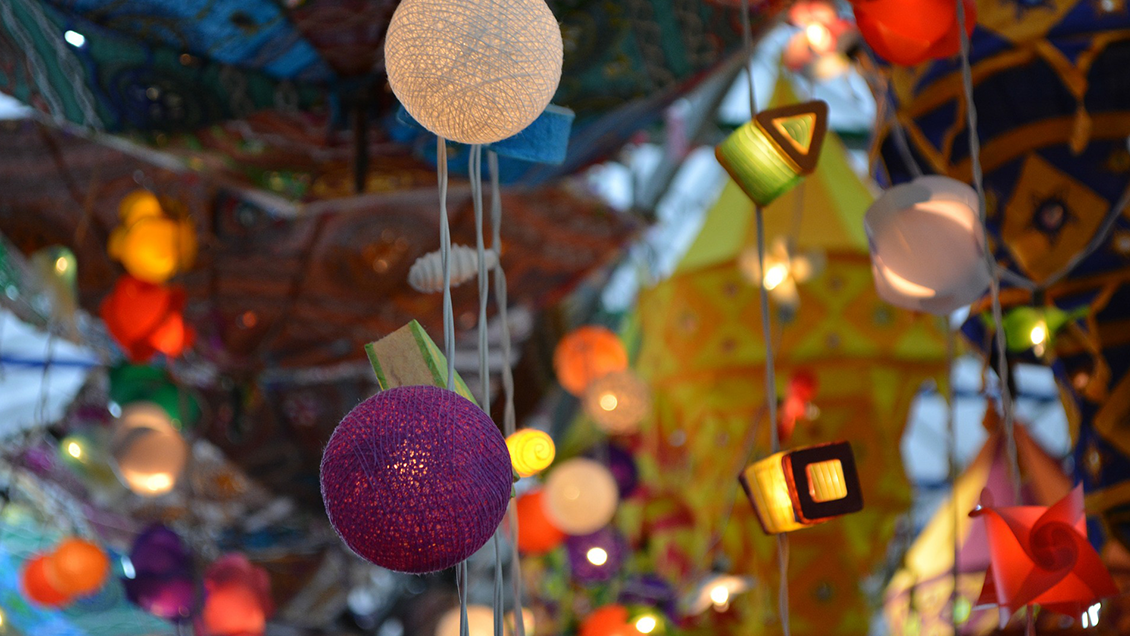 Instead, use what you already have in the house and almost threw away during Diwali cleaning!
Make Diwali Lit – Old School
You've heard it before, but it bears repeating – give the electric lights a break, take some family time, and make do with earthen diyas.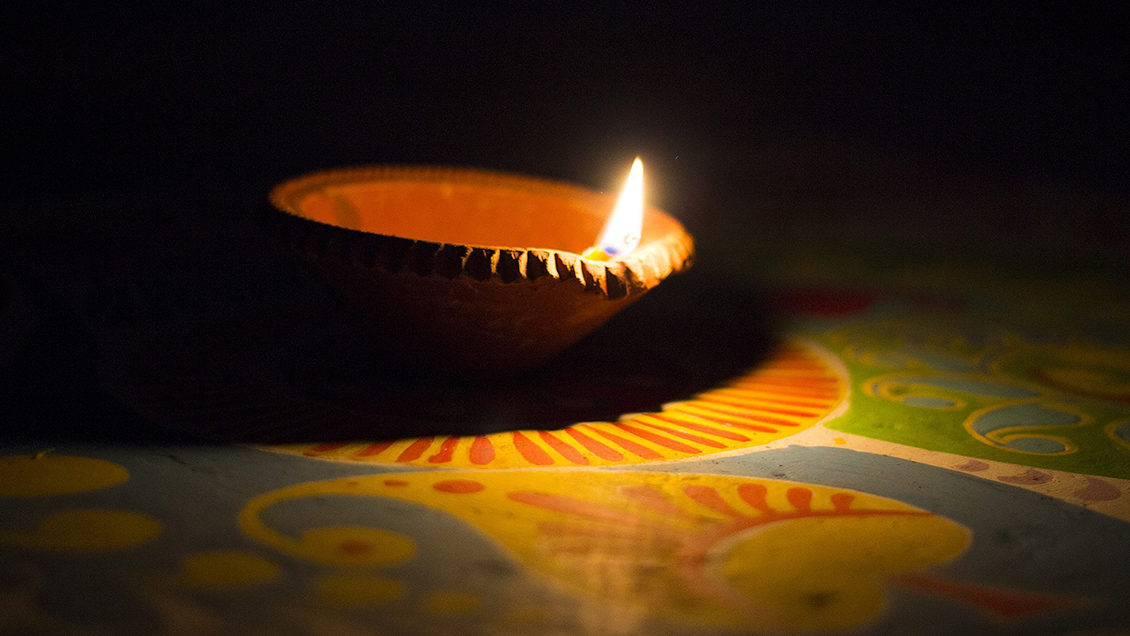 After all, natural and authentic is in these days!
Get creative with Rangoli
We'd never tell you to not make a rangoli. But try being creative with what you use for it. Everything from rice, masalas, to organic rangoli colors are available to you this year, so… why not use them?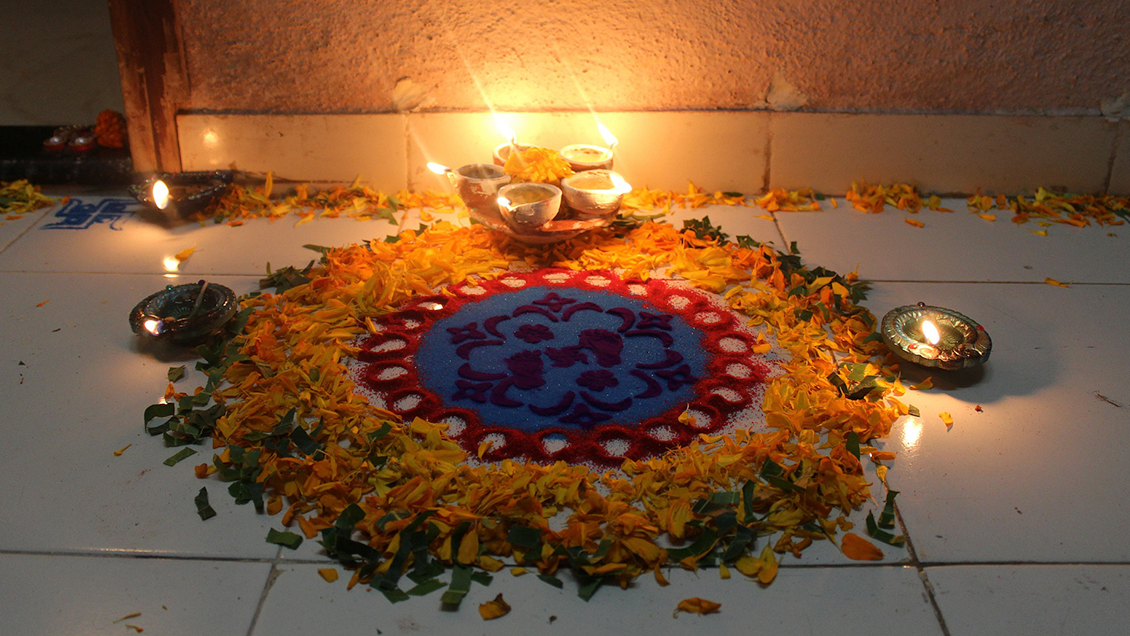 Put your ego aside and Reuse
Whether it's decorations, wrapping paper, or even going as far as using newspapers creatively to wrap gifts, put your Diwali ego on the back seat this year.
At the end of the day, there are a lot of changes you can make this Diwali. An if Diwali is all about new beginnings, why not make it a better beginning too?
Happy Diwali, folks!