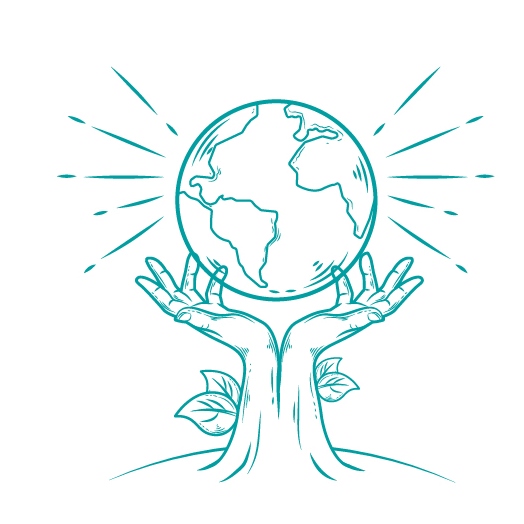 Pause. Look around. Resume.
We're not here to preach. Neither do we want to tell you what to do. We're here to open new doors of possibilities and help you help us. We're not here to snatch away your luxury but to barter an alternative so we can coexist.
Coexist with the environment, the animals, the planet and it's beings.
Ecosattva is only the first step. The easiest one in your case.
Scroll, browse, read and educate yourself with the million possibilities of you being able to make a difference. Don't let the misunderstanding of "giving up" cloud your judgment when it comes to choosing the right option. Choose what you like, choose what you want and choose what you need – without causing harm.
I started slow and I still have a long way to go, but I strive everyday to make better choices. So should you.
While we would never stop you from indulging in some shopping, we would definitely share our mantra which we repeat in our head while buying anything:
Buy what you need, what you'll use… not just once but for as long as it lasts. Buy what is clean and free from toxins, not just when it's produced but also after it is used.
We ensure that all the products that are listed on the website have one or more of these features
Ecofriendly
Recycled
Natural
Ethically-made
Upcycled
Fair Trade
Sustainable
Organic
Locally Sourced